As mentioned earlier in another forum thread. I recently went to a Quilt Festival in Tenn. There were many types of threads shown by vendors that I thought - Hey, some of these might make interesting flies. YLI = Yarn Loft International.
Here are a few of them, (sorry for the unsharp pictures, couldn't find my camera tripod to hold the camera steady. )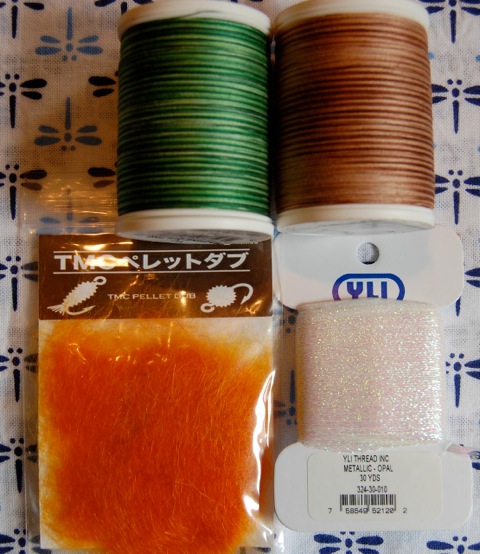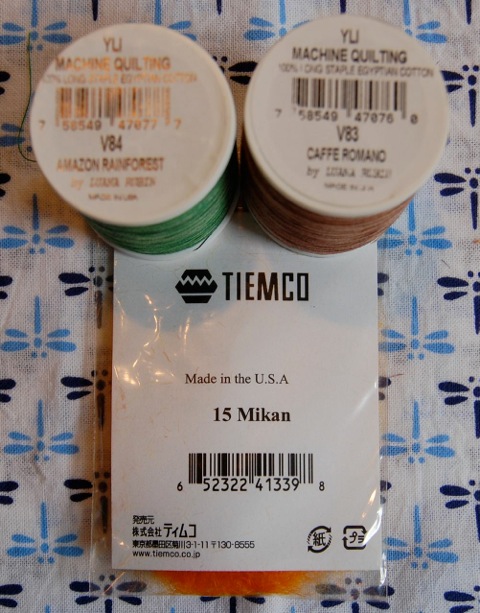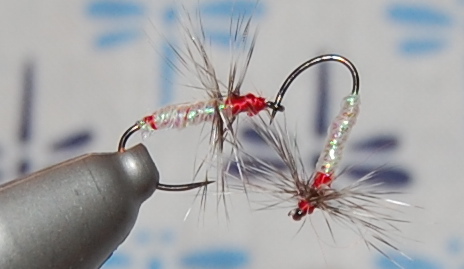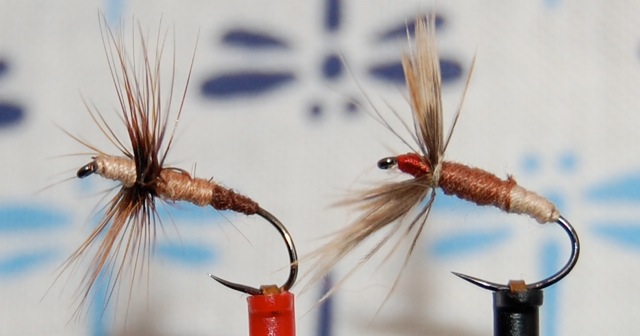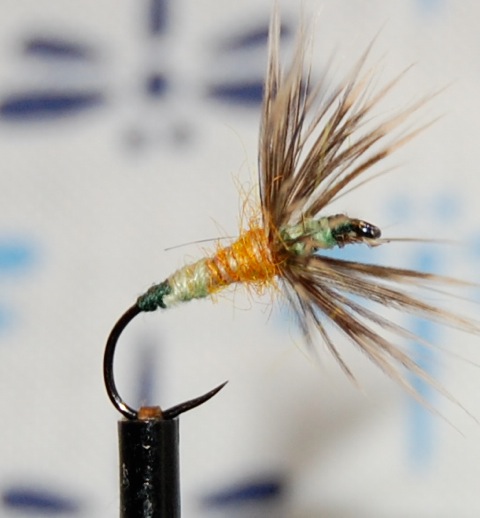 I thought the Metallic Opal Floss looked rather scaly and the variegated thread (that changes color every few inches) might allow interesting contrast, without having to use two bobbins with different color thread on them.
https://ylicorp.com/collections/machine-quilting-cotton/products/machine-quilting-thread-cotton-500yd- V83 Caffe Romano
https://ylicorp.com/collections/ribbonfloss/products/ribbonfloss-metallic 010 Opal Metallic
The TMC Pellet Dub is made in the USA, but oddly I only find it for sale in Japan.
https://www.tiemco.co.jp/eng/groups/view/132
My custom order of TMC Pellet Dub from Tenkaraya a couple of years ago.
https://www.tenkaraya.com/ Custom Ordered Item #0276 Tiemco TMC Pellet Dub 8 colors
I am not a particularly neat fly tier. I don't think the fish care, they may even prefer messy flies.
If they actually are attractive to fish. Great. I have materials to tie many more.
If not, well, the thread will be useful other things. And a sharp knife turns a useless fly into a hook awaiting a second chance.
My wife is off to another quilting class today. Following three quilting or embroidery classes last week.