Tristan (@TenkaraAddict) does NOT disappoint. His latest YouTube video, shows us how effective a simple fly can be and captures the importance of color as well. These are real beauties and should get us all inspired to tie a fly or 2.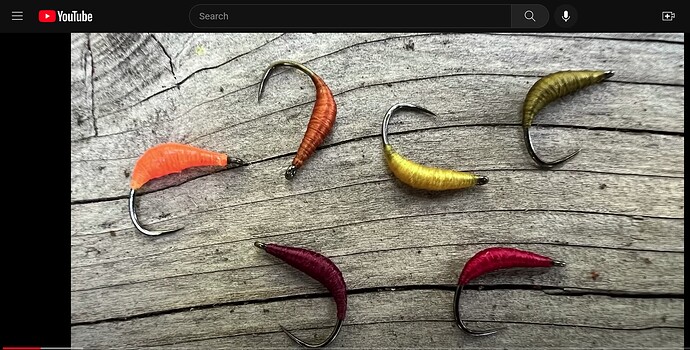 Tristan's video on tying the Idaho Killer Kibari is what got me interested in tying my own flies, and then ultimately in Tenkara itself. But this latest one is just simply "gold" imho.
Tristan, what are you calling these little gems?
Roger