I've been working on dialing in a pattern that I was able to test out a couple of days ago. There was a hatch going and the fish wouldn't touch any of my usual Kebari patterns that they usually have no trouble going after. In this stretch on the Provo I normally get small fish in the 8-14 inch range. I put this new pattern on and two larger browns nailed it. It doesn't really imitate what is in the water, but has a ton of UV properties. I can fish it like a stiff hackle Kebari and have had really great results with it. I tie it in different colors, usually greens, yellow, pink, purple and grey. I'm calling it a Provo River Sparkler since it has a copious amount of bling.

Usual brown trout: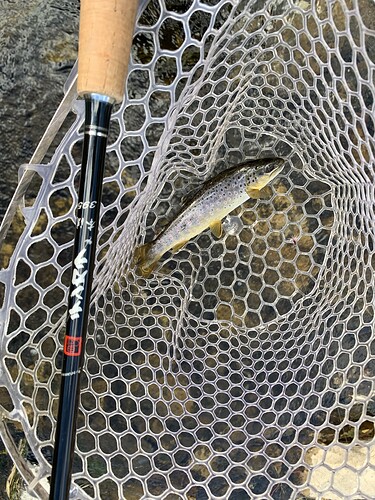 Caught some in this size on the sparkler pattern: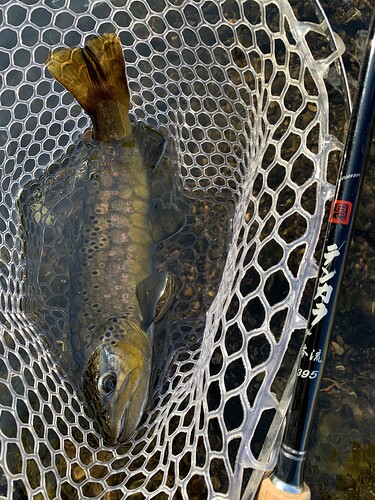 I have no idea why and of course it's likely in my head. This happened on the middle provo for me as well, I had some large trout come up and hammer this pattern. I plan on playing with it some more in different colors and sizes.