伝統釣法テンカラで挑むアメリカントラウト~ 絶景イースタンシエラを川の名人が釣る~
American trout challenge with traditional tenkara fishing method ~ The spectacular Eastern Sierra with the Master of river fishing ~
In Japanese only, except for a brief bit near the end of part 2 when Amano-san, I think, tells a couple of people that Yes He knows Daniel-san.
Two Movies : #252 【PART1】& #253 【PART2】
Each is about 26 minutes in length. I think I liked part 2 a little more, though part 1 has more views. Oddly on the Owner website the view counts are 46 & 49, but the YouTube count is much higher. Part 1 showing 1,227 views & Part 682 views. . Part 2 has better views of the rod, and bit more kebari winding.
Lower & Upper Owens River, Hot Creek & Bishop Creek for those who are familiar with the area.
Below are links for both parts to both the Owner TV website and a direct link to the YouTube upload. The Owner TV website provides more information describing the videos.
The rod used is only listed as a rod only for tenkara. Of 3.8m. My guess is that it is a Gamakatsu rod. Because I know Amano-san was once a Gamakatsu rep. The rod color does not appear to be Gamakatsu colors. However, the rod clearly has been modified with a wooden grip, and though the rod sections are not any Gamakatsu colors I recall seeing before. Some sections are visible that appear to be Gamakatsu colors.
#252 【PART1】
放送日 2016年8月6日 Broadcast Date Aug. 6, 2016
天野勝利さん。御年72。Mr. Katsutoshi Amano. 72 years.
http://ownertv.jp/movie/432/
https://www.youtube.com/watch?v=I9jOeqJ8Olg
#253 【PART2】
放送日 2016年8月13日 Broadcast date August 13, 2016
http://ownertv.jp/movie/436/
https://www.youtube.com/watch?v=2rKcFMmqYVg
As an aside. Following a link from the Ishigaki Tenkara Blog.
I discovered. Mr. Katsutoshi Amano's birthday was celebrated during a tenkara gathering on Nov 19th.
本日は天野さんの73歳の誕生日‼️ Today the 73-year-old Mr. Amano's birthday!
https://plaza.rakuten.co.jp/tenten2843/diary/201711190000/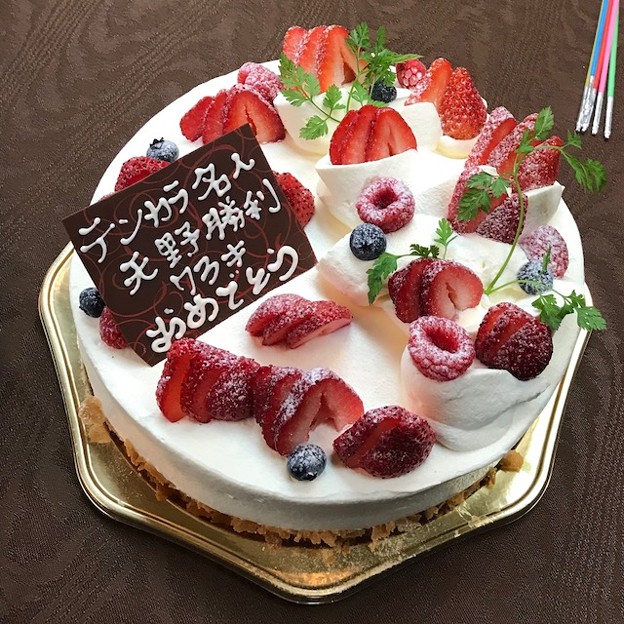 Hope I am still around and able to travel about fishing if or when I reach 73 y.o.