I realize that nylon level line has been vaguely referenced in several of the other threads, but it as a standalone topic had not specifically been discussed. This week, I ordered 3 different kinds of nylon level line to try out. I'm curious to see what it's like to fish with and to see how it highlights my flaws and weaknesses in casting.
I ordered it from the Rakuten website. The one downside is the brands of line they are allowed to ship to the US is very limited. Yes, I could have used other means to order some that would have likely enabled me to try multiple different brands, but I had Rakuten points to use that helped defray my shipping costs.
Because of the aforementioned, I ordered three different lines, all by Varivas. They should arrive next week as long as Hurricane Irma doesn't have anything to say about it. Here they are:
Varivas black snapper 3号 (0.285mm)

Varivas black snapper special 3号(0.285mm)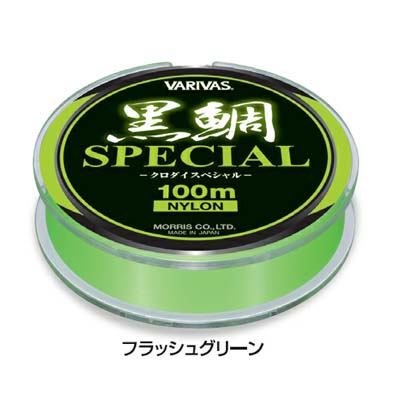 Varivas Vermax Iso 4号 (0.330mm)

Has anyone else specifically used nylon level line?
What's been your experience?
What did you use for size and brand?