So,
This season I have migrated mostly to level lines.
Specifically some nylons that someone was nice enough to send a guy.
I like both flouro but the nylons are more visible.
I have been using a leader stretcher to straighten out my line. I have seen footage of Go Ishi stretching line by fixing it to a tree or post. Sometimes this is not feasible and think the friction of this rubber pad might reduce actual stretching by using heat to iron out the memory.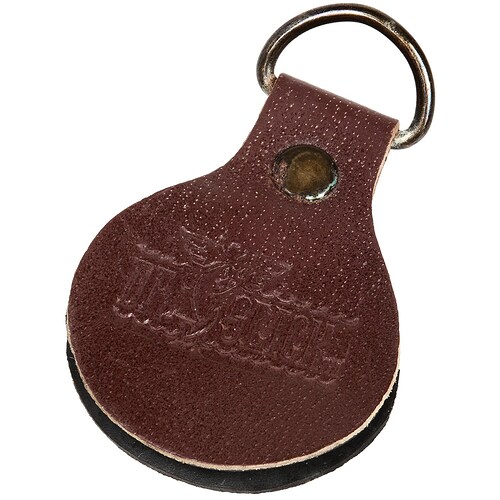 It does a decent job but is not perfect.
I do like the lightness of these level lines, but the arc and waves that always remain reduce some feedback I used to have with furled leaders. Most often furled are always straight. No memory at all. The benefit less pull transmits to the rod tip immediately…where all those waves in level line need to be straightened before any feedback reaches the rod.
Has anyone found a better way of removing memory?
yes I know sight is a good way to track strikes…but the way I fish I find often I cannot see the fly, the tippet, or the end of the level line due to glare, shadow, or visual obstruction.