So all i can say is wow.
This rod has not been field tested or landed a fish yet but as a caster…for the price it is fantastic.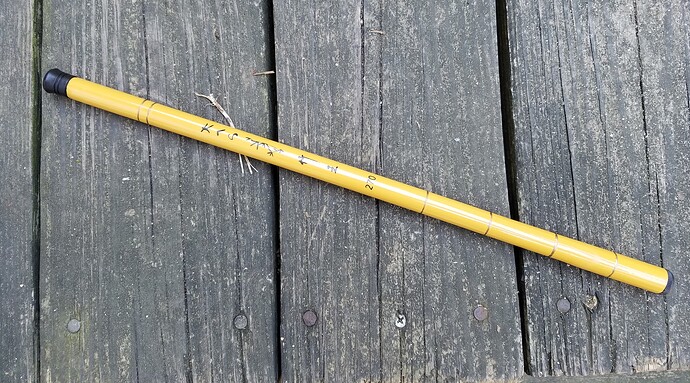 two rods for the price of a spool of LL.

Using both my spiderwire line or #3 LL the rod loads effortlessly and i was able to be accurate. Within a 5" circle. Either i have become great at casting junk rods or this rod is fantastic.
Probably all fiberglass and plastic. Yet is a 270 weighing in at 2 oz.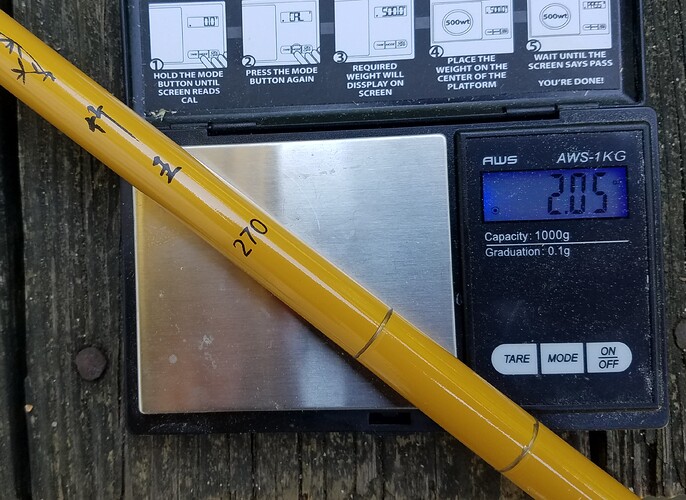 Lillian has a lot of overlap and is glued on.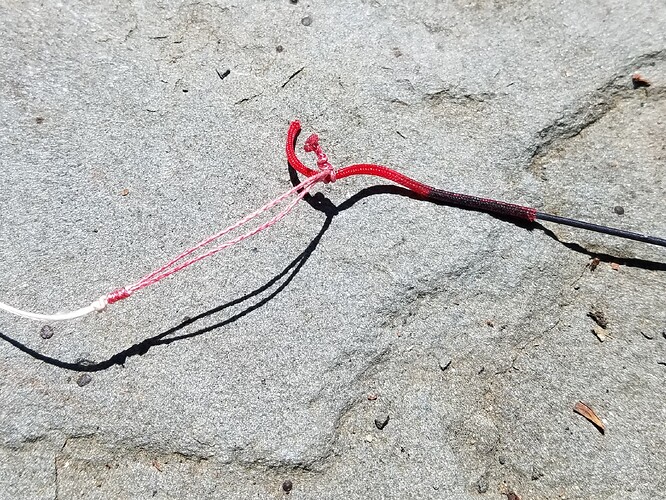 I casted both weighed and unweighed flies. They cast with equal accuracy.
Definitely a rod for beginners, children, and whomever is like me and not ashamed to fish a rod where function is more important than form or bragging rights.
It might be a while before i field test, but i will update this thread when i do.