Tenkara fishing was generally perceived in the 1950's
Until then it was a hidden way of fishing
It could be that prior to the 1950s most people fished for food, and few primarily for recreation alone.
And from 1950s onward more people fished for recreation enjoyment. That rise lead to more people discovering & adopting Tenkara.
I wrote the kebari of that time on my web
ゼンマイ胴毛鉤 zenmai-body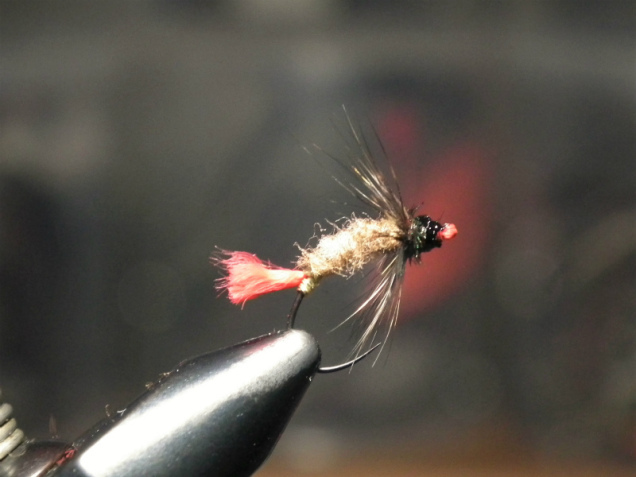 孔雀胴毛鉤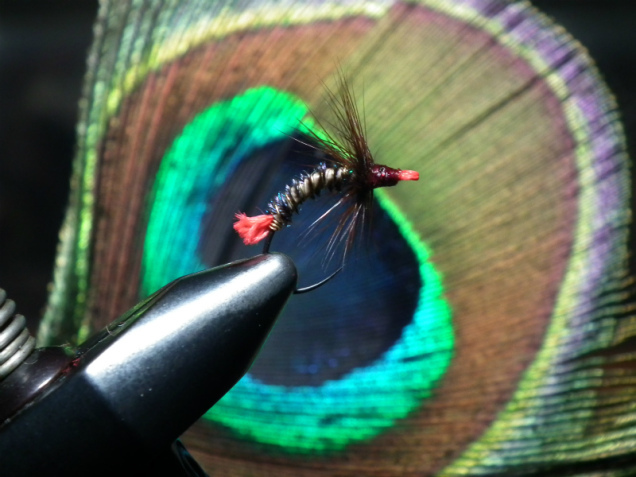 Beautiful Kebari Flies. Thanks for the pics.