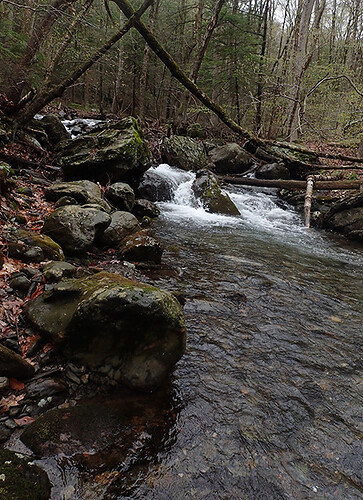 Rieger and I hit a referral brook in Connect-tah-Kut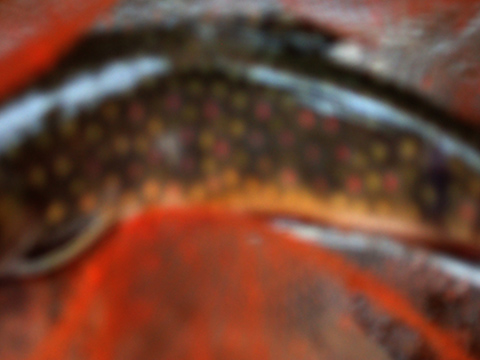 Not too shabby. The deeper we went the more the action. Started with browns but then converted to brookies.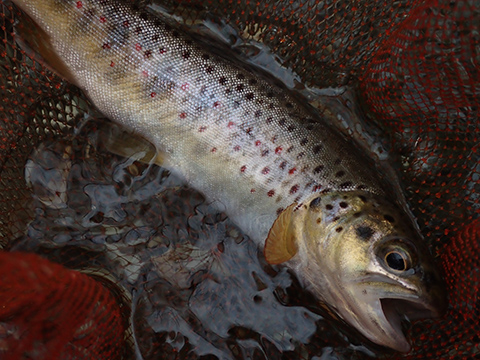 I really dig moss…what a beautiful carpet some of these New England streams have. A great place to take a nap and dream of trout.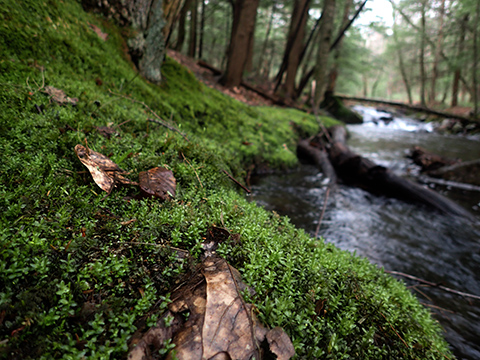 I didnt take many fish pics…some fish were self released and some were just tiny and I just enjoyed them with my own eyes.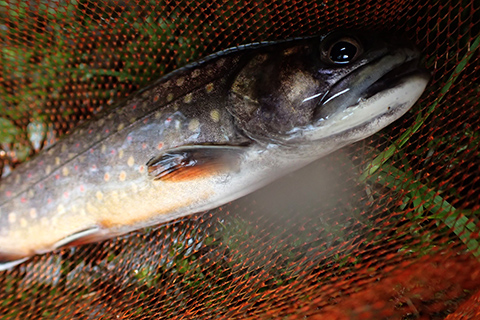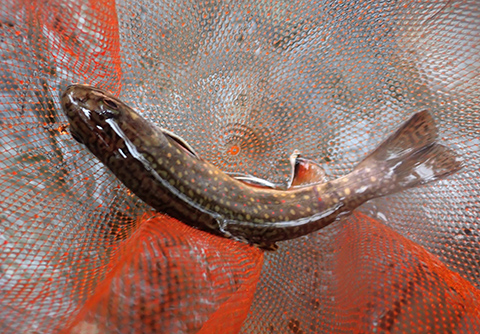 Definitely a many day. We even goofed off a bit. Adam collected some wood for a tamo and he reminded me that I wanted to get some zenmai…so I poached some.
We call this wooly mammoth.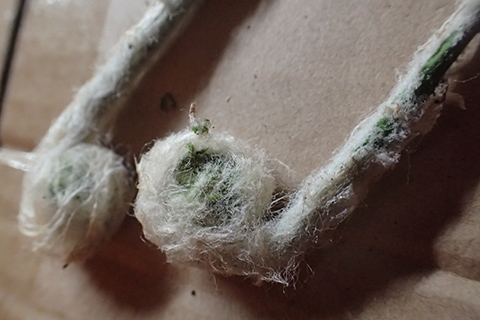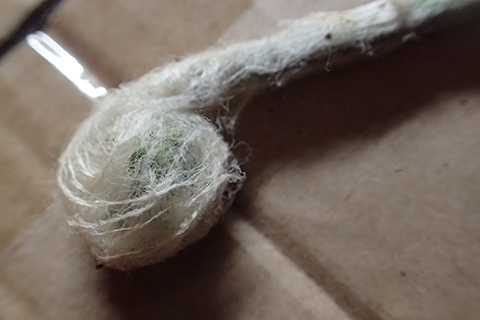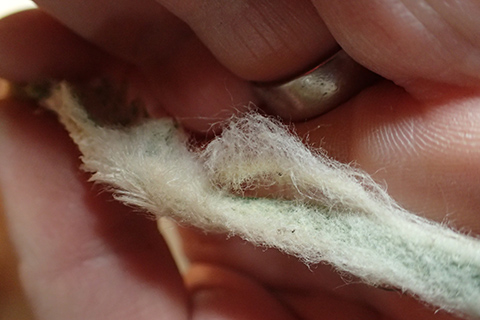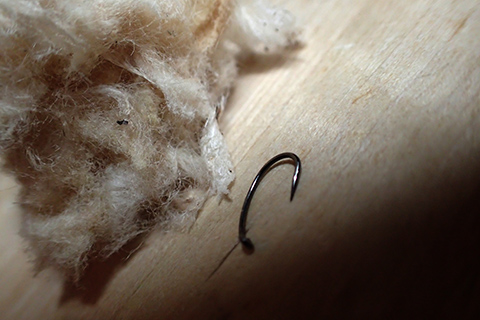 cool stuff…it will be interesting to tie up some flies with it.