Not much music listened to on my end…lots of podcasts though.
Dirtbag Diaries
MeatEater
Anchored with April Vokey
Two Guys & a River
Mountain & Prairie
The Knowledge Project
Terra Incognita
There is a local low power AM radio station that plays a very eclectic mix of vintage popular, jazz, country swing, showtunes, and novelty tunes. They have a streaming site KBRD - The World's Music Museum that I pickup through Shoutcast when I'm in the car.
For quite awhile now I have been listening to many classic (Public Domain) audiobooks from Librivox.org when driving alone. right now I am nearing the the end of the 2 volumes of Don Quixote.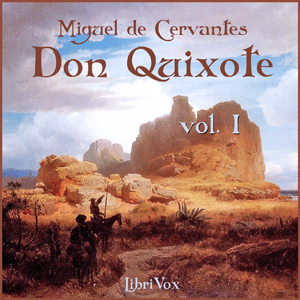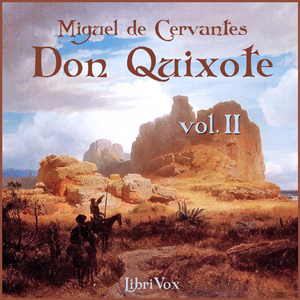 Some others that had me hesitating to get out of the car to fish include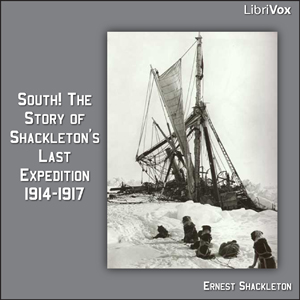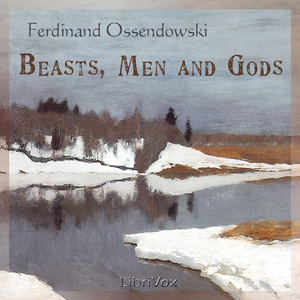 I talked with my son last Friday who told me he fondly recalls listening to Bruce Hornsby on the way to our fly fishing adventures.

and
"Be mine, sister salvation
Juke joint Jezebel is coming for my cremation
Be mine, sister salvation
Closer now, see the revelation"
I'm addicted to book on tape, I listen to them daily.
NIN is always somewhere, Beatles, some trap my son turns me on to. Talking Heads, Childish Gambino, Frank Ocean, A Tribe Called Quest, Depeche Mode, Cabaret Voltaire, XTC, Pink Floyd, music is my soundtrack for sure…
Waggaki Band, Drops, Band Maid, all from Japan, all unique to say the least. Check them out on YouTube.