SOLDTUSA Amago**
Bought the Amago last year and never really fell in love with it. Only been on the water a handful of times. Small, superficial rough patch on the finish of the third section. Rod is a 9/10. Comes with tube, rod sock, and spare top sections.
$130 shipped in lower 48.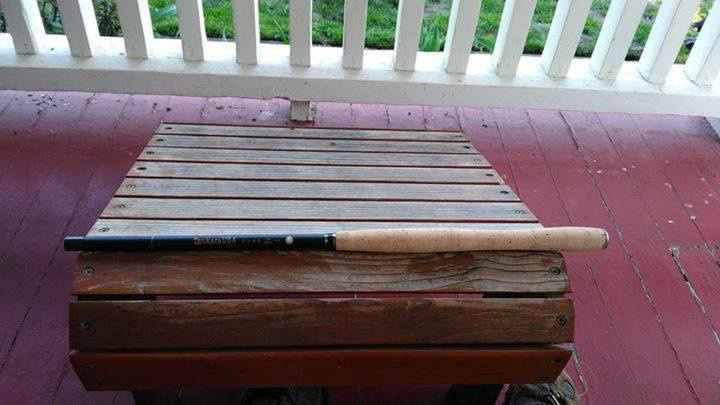 SOLD Nissin Sakon 400 7:3
Yep. The Sakon is the pretty, yellow Tenkara rod. It fishes very nicely too. I've enjoyed it for a couple of years, but I'm fishing 6:4 and 5:5 more and more, so it's time for the Sakon to find a new home.
Comes with original box and rod sleeve. Rod is 9/10.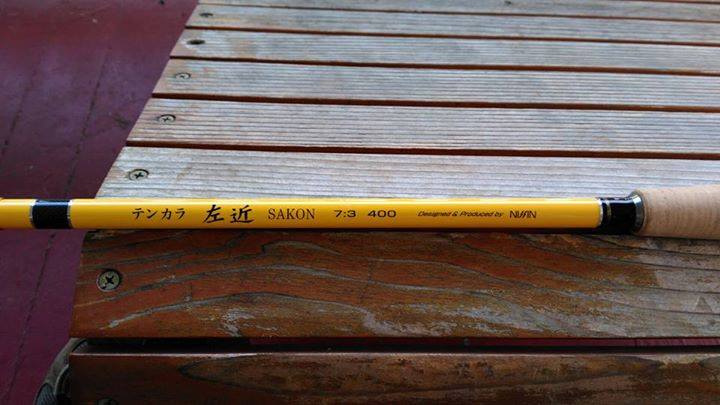 $150 shipped in the lower 48.