A few weeks back I received a couple of emails with an invitation to register for Tanuki Fishing's first Tenkara Webnar. I couldn't decide whether to register, & do not have a Zoom account, and did not view it live. But the first episode has been uploaded to Youtube.
Tanuki Fishing Webinar- Meeting Tenkara Fisher Expert
This is an EP1 webinar April 6, 2020
Panel speakers:
Luong Tam owner of Tenkaratanuki
MD Robert Worthing of Tenkara Guides, Utah
Anthony Naples Owner of Three Rivers Tenkara, PA
Matt Sment, former C- Owner of Badger Tenkara, Wisconsin.
[The thumb nail image for this video is a mystery as it doesn't appear in the video. The video images switches between the 4 participants in different locations. Luong Tam appears to be north of the Arctic Circle, Rob Worthing in his office and Anthony Naples & Matt Sment somewhere on small streams. At least by their choice of background images.]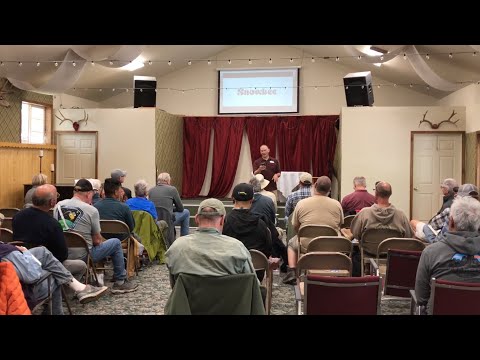 If this sort of thing interest you there are two more webnars scheduled:
Fundamentals of Tenkara Rod Fishing with Matt Sment
Apr 20, 2020 04:00 PM in [Pacific Time (US and Canada)]
Matt will share a lot of tips and tricks on tenkara fishing. Matt is a tenkara nomad who travels across western states to fish with tenkara rods.
https://zoom.us/webinar/register/Fundamentals of Tenkara Rod Fishing with Matt Sment
Tanuki Fishing - the Art of Modern Casting with Robert Worthing
Apr 22, 2020 04:00 PM in [Pacific Time (US and Canada)]
The Art of Modern Casting with a Level Line with Robert Worthing.
Robert pushes the casting with a level line into the next level, "Casting is a challenging game of itself". Robert masters his casting style with a very fine level line. He uses the mobile app to analyze and to teach fishers from a base to aerial mending. Once fly hits the water is ready to go.
https://zoom.us/webinar/register/the Art of Modern Casting with Robert Worthing