Regal Medallion Stainless Steel Jaw C-clamp Vise - Barely used, shipping included inside US. PayPal friends/gift or buyer pays fees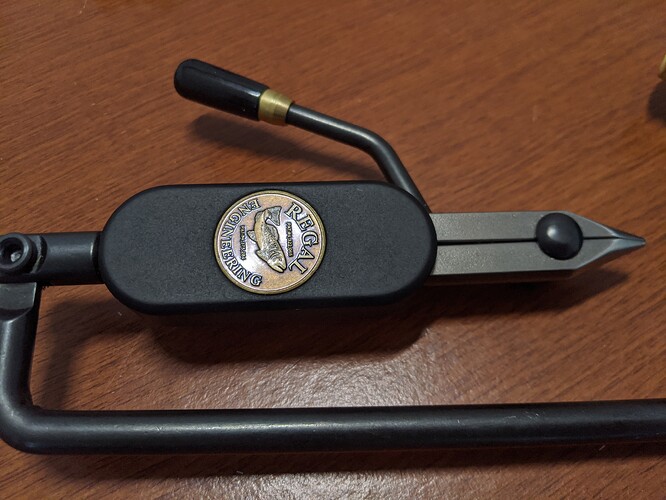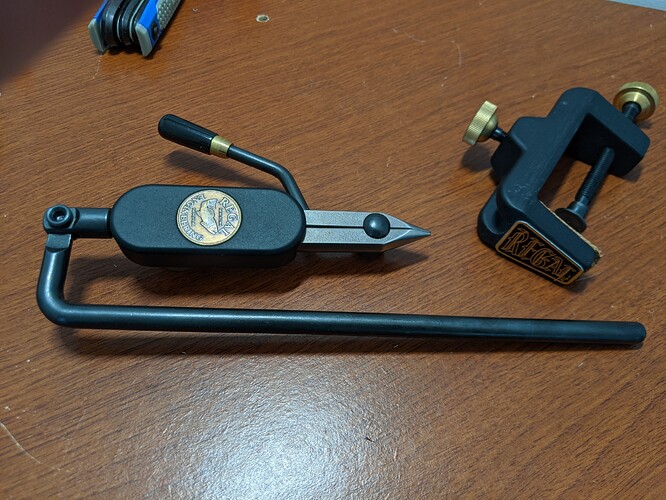 Unless I'm missing something, this vise is $175 new on Amazon with free shipping… Does that one not have the stainless jaw?
@Feather-Craft
REGAL MEDALLION ROTARY-JAW C-CLAMP Vise - Revolves around a 360 degree axis and articulates 220 degress up and down. Sturdy C-Clamp with 2.5-inch opening to clamp to your tying bench. SPECIFY HEAD/JAW TYPE: (1) MIDGE $175, (2) TRADITIONAL $175, (3 )BIG GAME $210, (4) STAINLESS STEEL $250
The vise you listed has the traditional jaws, which are not stainless steel. They are not as strong, so to counter that they have a larger jaw tip. The stainless steel jaws being stronger allow for a smaller tipped jaw, which makes tying small hooks easier.