Slightly used Sato rod in excellent condition. Includes spare tip and butt cap. Asking $135.00
Can you post some pictures?
I may be interested. When you say spare tip, do you mean replacement tip segments?
I am curious on your motivation to sell it.
Thanks.
I will send you pictures in a second. I have to go to a more softer full flex rod because I broke my wrist again at both the radius and ulna and already had arthritis in it.
Oh man. Sorry to hear it. I hope you heal up quick.
How do you upload jpeg pictures
When you author you message there is a toolbar above where you type…click on the icon that has an arrow pointing up…the prompt will have you select the images
ok I will give it a shot. I am getting an unauthorized message. Shoot me an E-mail if its legal on the site and I will send the pictures that way. farrishorst@yahoo.com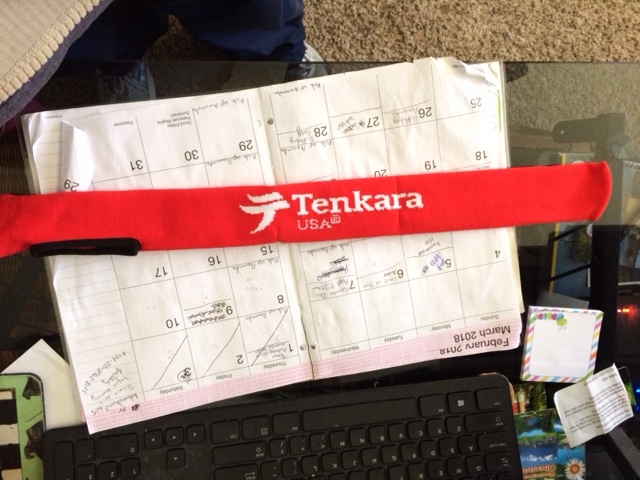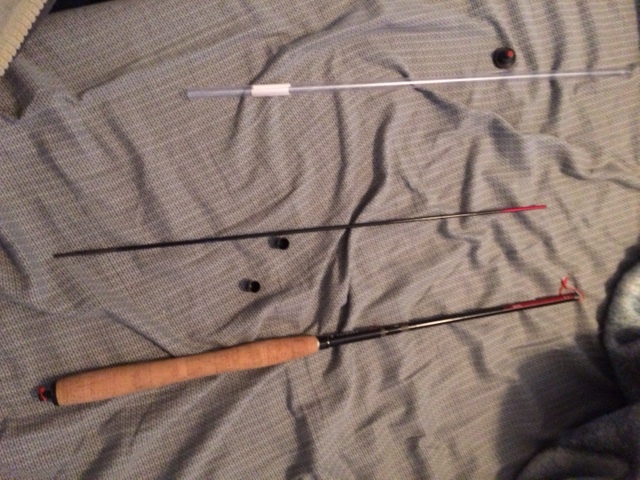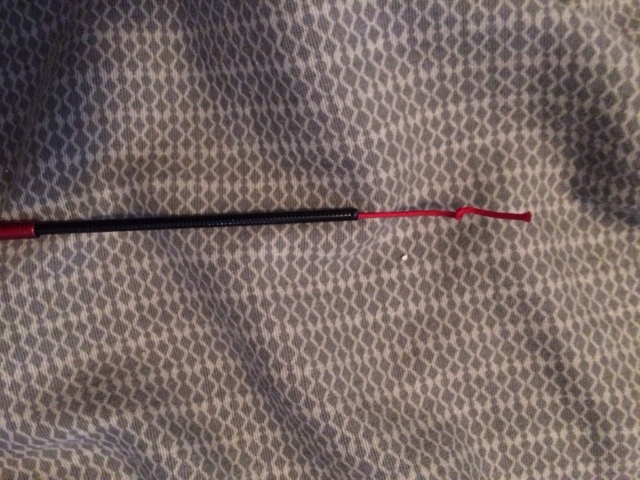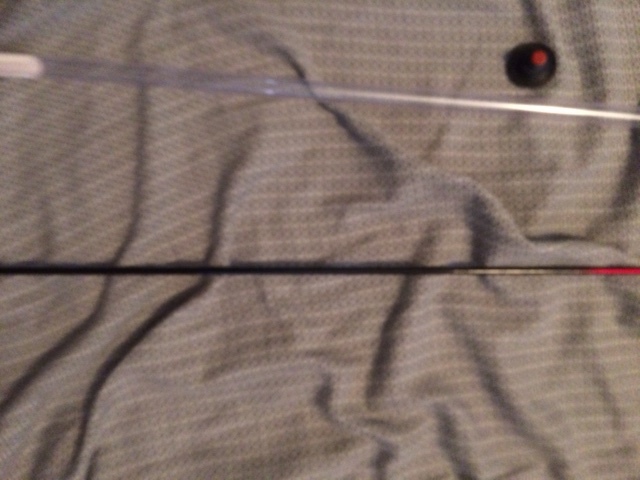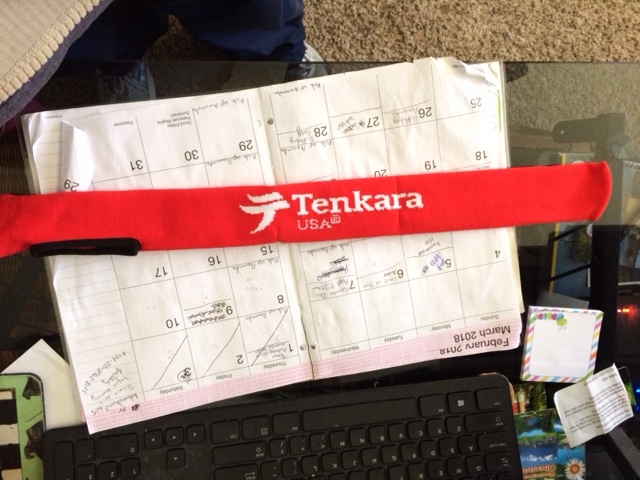 Just figured it out, had to change files over to pictures from wife camera phone
Thanks for the pics. The rod looks very clean.
Is there any damage to the rod anywhere?
Have there been any nicks or dings in the blank?
If there are some dings, nicks or scratches, please provide pics.
No dings or scratches, it looks like it just came from TUSA. The original tip had the illian come off and I put epoxy on it and it works fantastic, but it just want past through the second section but doesn't affect the fishing ability of the rod. The other tip was sent to me from TUSA for a replacement, so you have two three piece sections that is great for backup.
Thanks.
Is shipping included in the price?
What are your payment requirements. Do you have paypal?
I have paypal and shipping is included.
I will take it. Thank you!!!
Message me your paypal info.
Ok, as soon as I receive the payment. I will ship on Monday because the post office is closed already. I am messaging you the information now. I will sell you the Oni 1 as well for $210 if you want it.
oh man. I feel like a rat stuck in a trap.
I am interested. That is a hard deal to pass up.
Can you give me a couple beats to meditate on that?
Sure, Just let me know. That way I can ship both at same time and you can get two excellent rods the same day
I received the sato in the mail a couple hours ago. Somehow the mailman was delivering in this snow storm.
It is as advertised…excellent condition. Thank you Alton.
Your welcome and hope you enjoy it, they are a robust rod from what I here and hard to break.