Today was the annual river clean up at the Owens River California.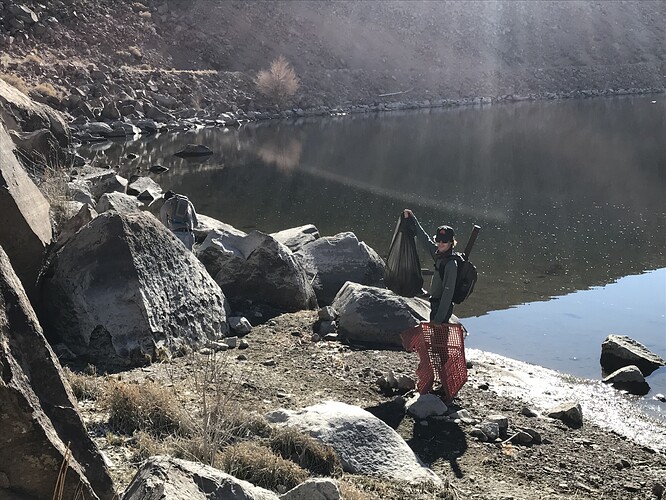 My son found a shopping cart basket.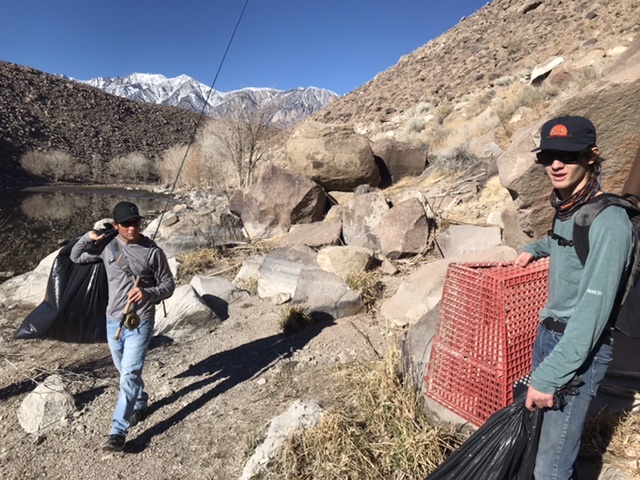 We walked 5.9 miles of the river, on a beautiful early spring day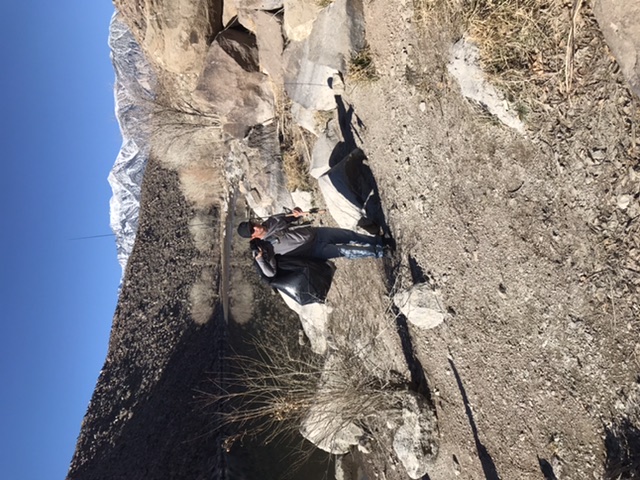 Afterwards I met up with Luong and Jud and we spent rest of the day tenkara fishing on the river. It was a fantastic day with amazing people, over 100 showed up and filled a large roll off dumpster.