Took today off and drove up to Birmingham, to hit a couple streams I'd scouted but not really fished. Weather was freaking perfect. A little cloud cover may have helped, but I'm not complaining!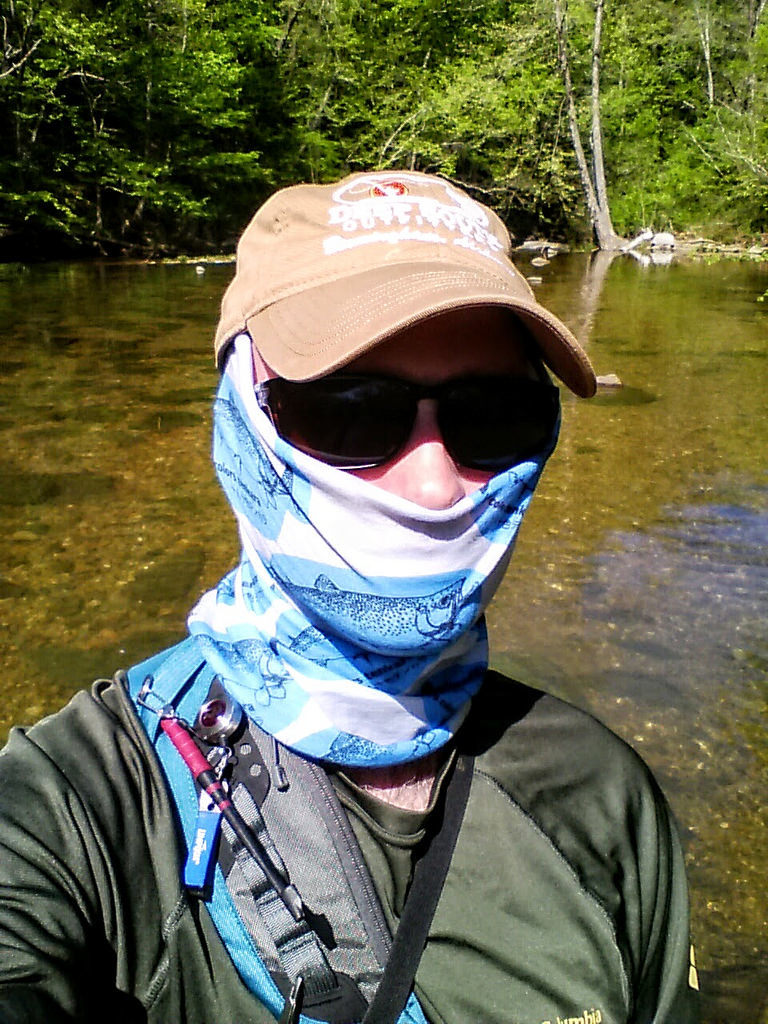 IMG_20170413_102255 by Chris Lynch, on Flickr
View down the stream. Just beautiful. This creek has an amazingly diverse population of fish, crustaceans and mollusks/bivalves. There were darters, shiners, and suckers EVERYWHERE. I probably could have caught some interesting fish with a small beadhead, but I was too focused on the bass lol. NEXT TIME!

DSC01219 by Chris Lynch, on Flickr
That far bank had an undercut and plenty of shade. I caught my first few of the day over there. Wading was remarkably easy here, the water was clear and it was a pebbly bottom.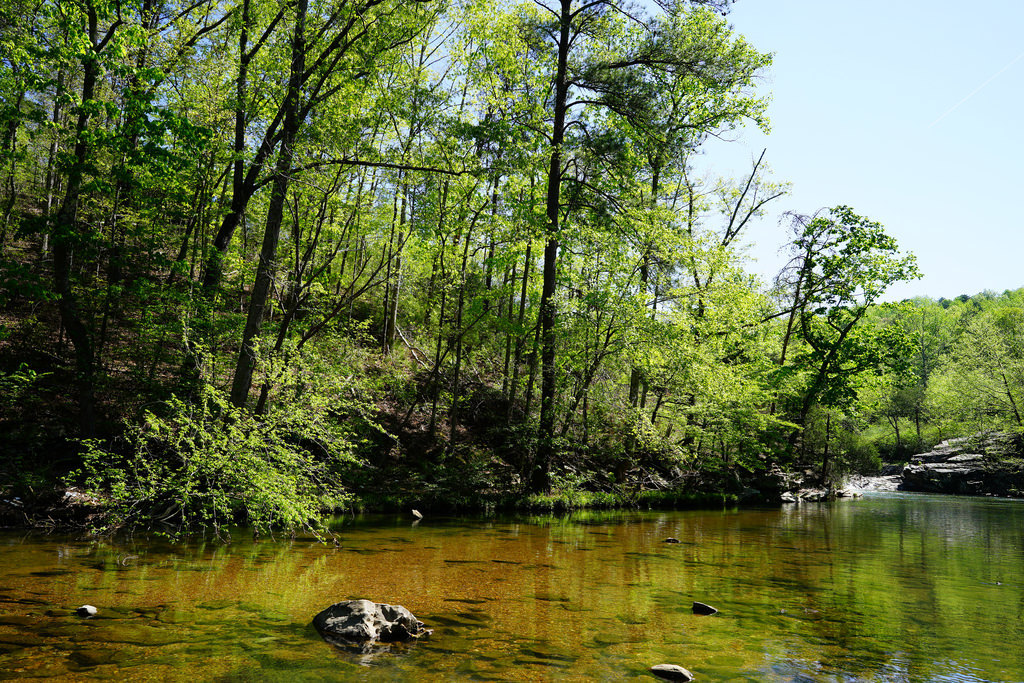 DSC01211 by Chris Lynch, on Flickr
This is looking to the right from the same position as the last photo. There is a bed of weeds, and lots of broken rock. TONS of forage in there, so there were lots of bass and sunfish hanging out. There were a few really nice sized spotted bass (or possibly JUMBO redeyes?) in there, but all were too smart for my tricks today.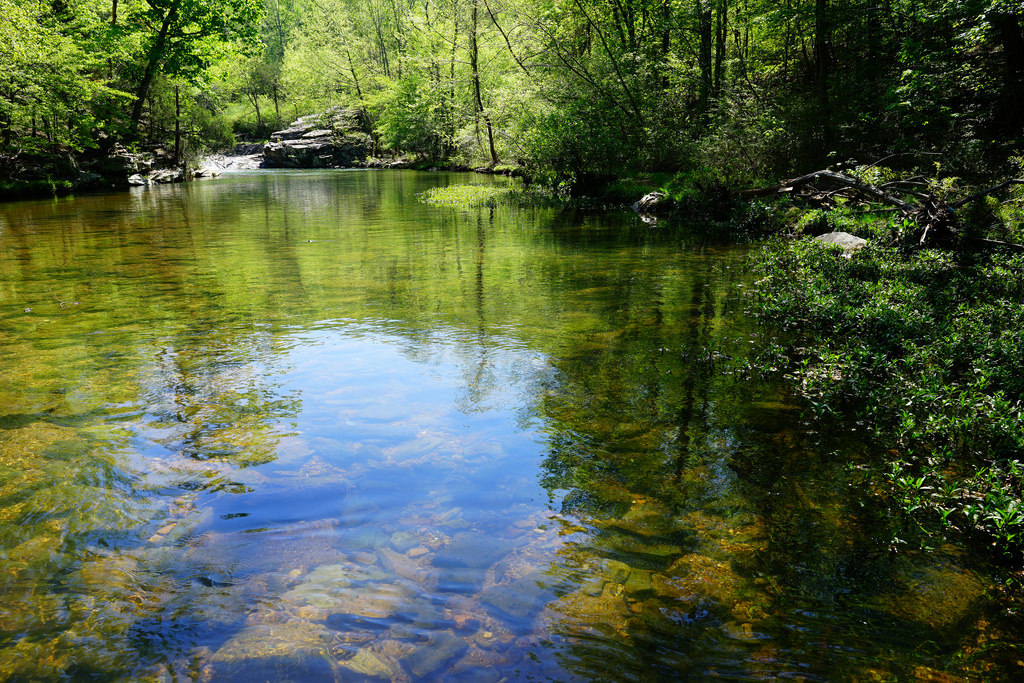 DSC01209 by Chris Lynch, on Flickr
I think this was my first of the day. Also first time to use the Daiwa folding keiryu damo. The reach of this Seiryu-X 45 was excellent for here, and made for a fun fight on these fish.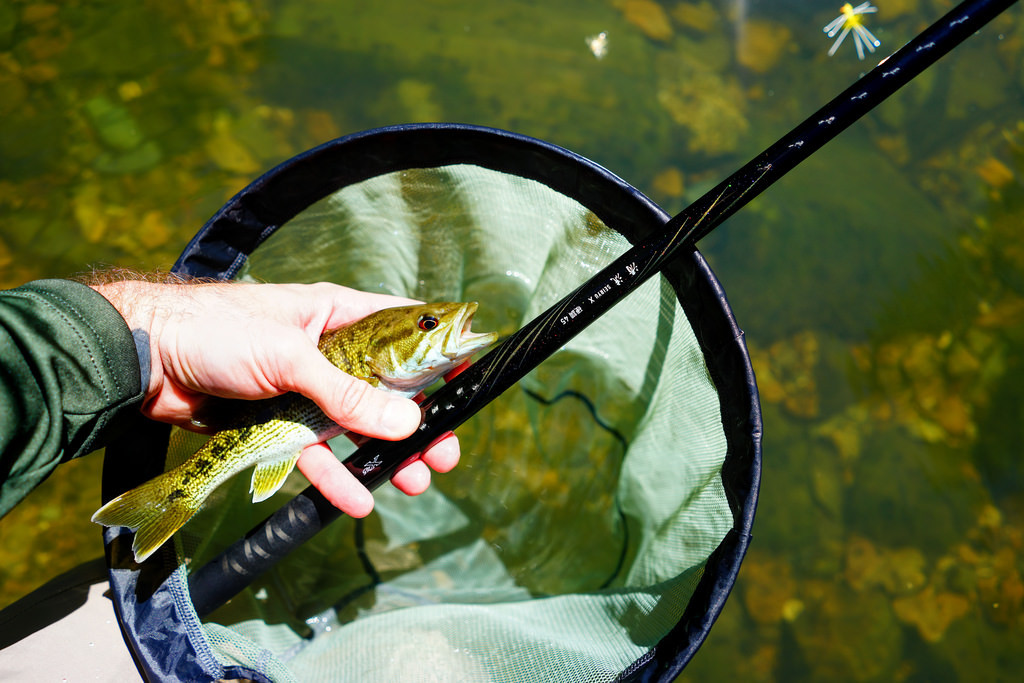 DSC01207 by Chris Lynch, on Flickr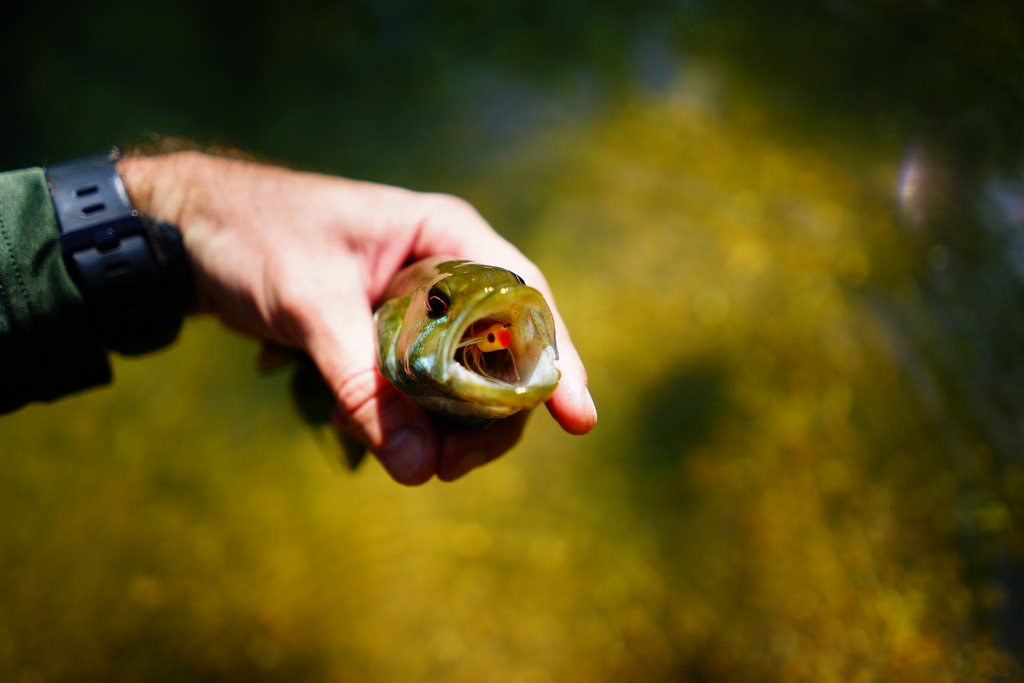 DSC01206 by Chris Lynch, on Flickr
Look at the C O L O R S!

DSC01196 by Chris Lynch, on Flickr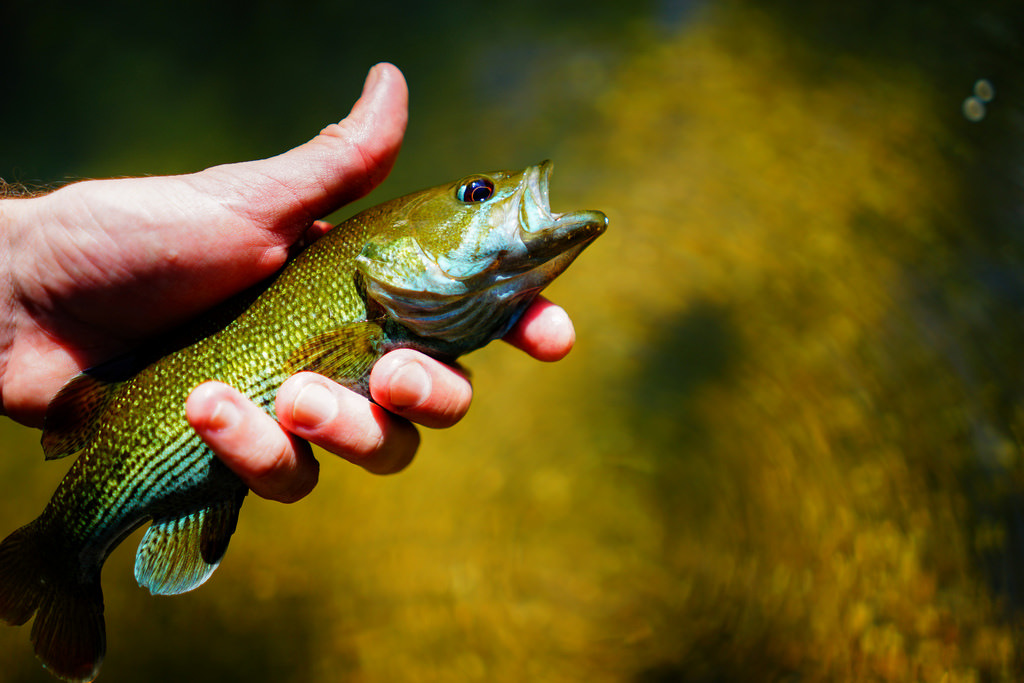 DSC01204 by Chris Lynch, on Flickr
Later on, at another creek, I slipped and got my camera/lens (Sony A7, Sony 28mm f2.0) a little wet

It's in a bag of rice right now. It was working fine, but giving me a strange error message about unsupported accessories.