hahahahha.
Had some fun with some wilds where the wild things are.
Killer kebari was the ticket.
Beautiful hike. beautiful water. beautiful fish.
It always amazes me. Fish… living in the puddles. six inches deep.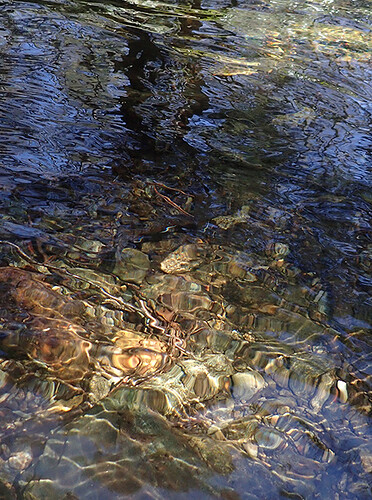 there was snow still on the river.
I only took a couple fish pics. I am glad I did.
glow in the dark paint.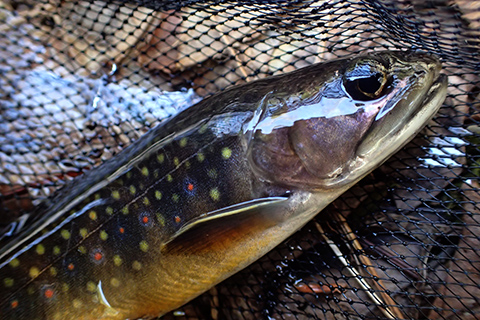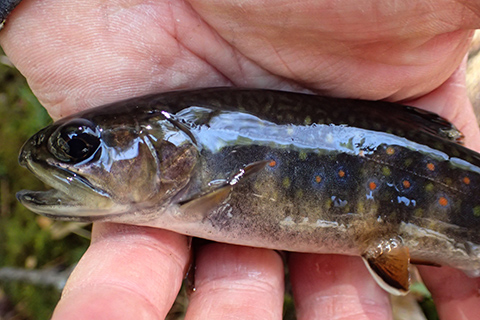 I find it interesting some have more red dots some more yellow dots.
Just absolutely beautifully savage beasts.
It was as they say…a many day. I dropped more than I landed, but the ones I landed were real jewels.