I have a weakness when it comes to brook trout, especially if their is any hint that they may be wild.
So, when a friend asked if I would join him targeting them in the catskills, I blacked out and went into some sort of programed mode and immediately started packing my kit for the trip. When I woke up, I was stream side.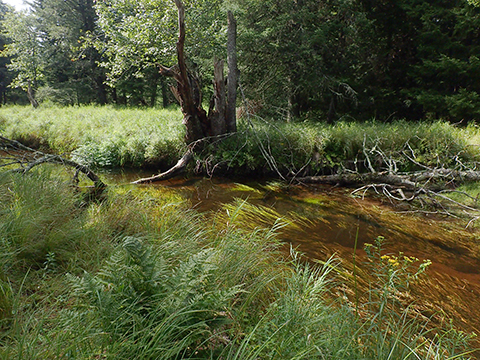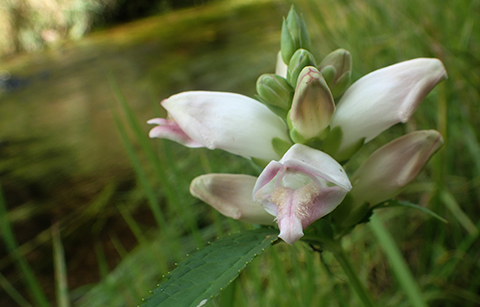 I have fished wilds before, and these buggers were no different…a challenge to keep on the hook. I would say 50% of my fish were early release. I suspect fishing barbed hooks would help a lot, but some of the trout I landed were the length of my pinky and enhaled the whole fly. The damage a barb would do to these mini-beasts is just not worth the ego enhancement.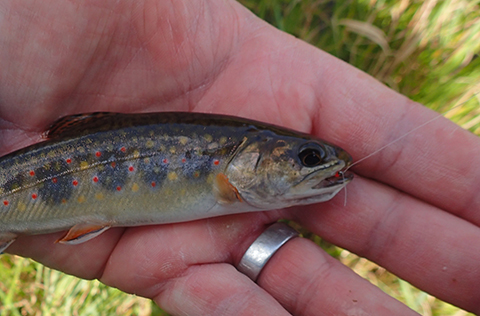 There were a lot of beautiful trees bridging the river. Each one both a home and living sculture for the trout and other river critters.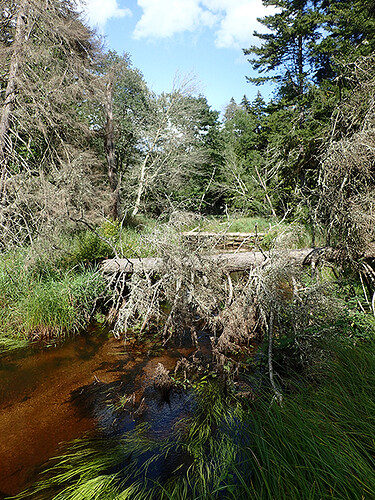 It was definitely a many day. The trout and the creek chubs kept us busy.
This was my most handsome fish of the day,
What was sort of striking about the outing was the relationship between the brookies and the chubs. Often first cast would result in a very aggressive hit from a brookie. Sometime the trout would catapult and pinwheel in the air on strike. It was as if they were trying to beat the equally aggressive chubs. After that initial incident, the trout would shut down and as I would sneak up, I could see numerous trout in the pool. Agitated, spooked, but not leaving the pool. Sometimes lingering, I could pick up another trout or two, but mostly it seemed that it was our cue to move on.
Great day!!!