So, with all the discussions recently on beadheads, I wanted to share some things I have been doing lately.
Sort of a mush of builds…like the concept of lead under wraps and the copper john.
I dont care for the use of lead…so that is out. Bad for the creatures…etc… But one thing I noticed about fishing a copper john is that although it is weighed it casts nicer than a beadhead. I think this is because they are rear weighed not head weighed. It is also because they are probably a touch lighter. A nice in between weight.
before I started tying…I bough some from dragontail.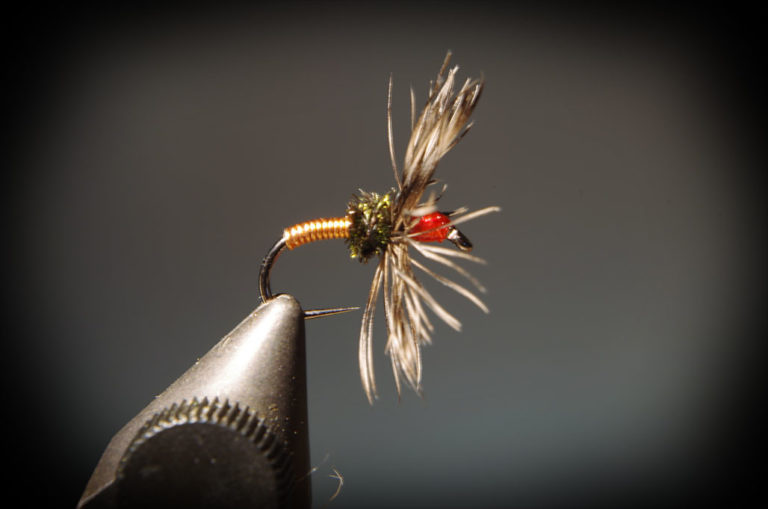 https://dragontailtenkara.com/12-copper-john-style-kebari-flies/
So…I started wrapping copper this season under my flies. I would do some as beads, some as copper under wires…and some un weighed. I can say hands down that I prefer them over beads as they are more versatile and I can control exactly how much weight by the number of twists. If I weight them more to the hook bend…aka…fly ass… I feel they have a more natural posture when sinking and being manipulated.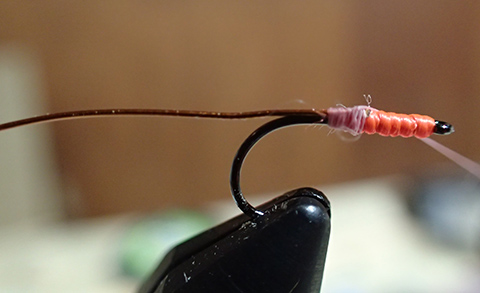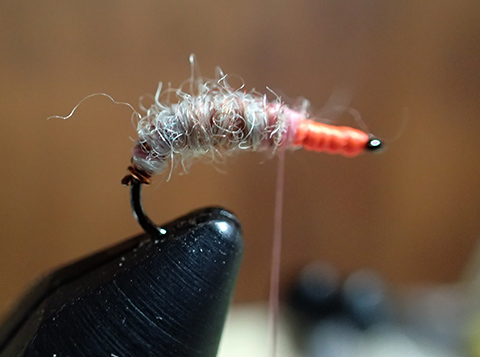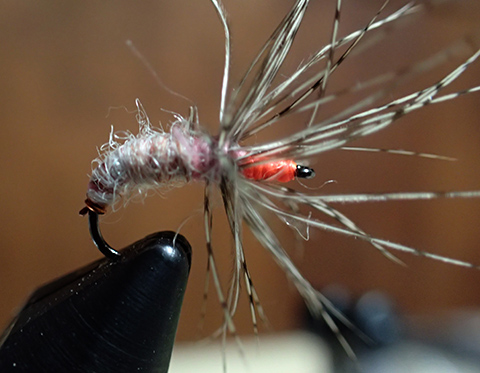 Some guys will use heavier hooks…salmon hooks or just hooks with heavier wire. I prefer to adjust weight this way. Use your favorite trout hook. Thinner wires is better for hooksets…so you get both the benefits of the weight …where you want it…and a thin hook.