So one of the things I really like is the fusion of different disciplines and techniques. Sometimes we can learn a great deal by closely analyzing something that is related and similar, yet different. Case in point is this YouTube video.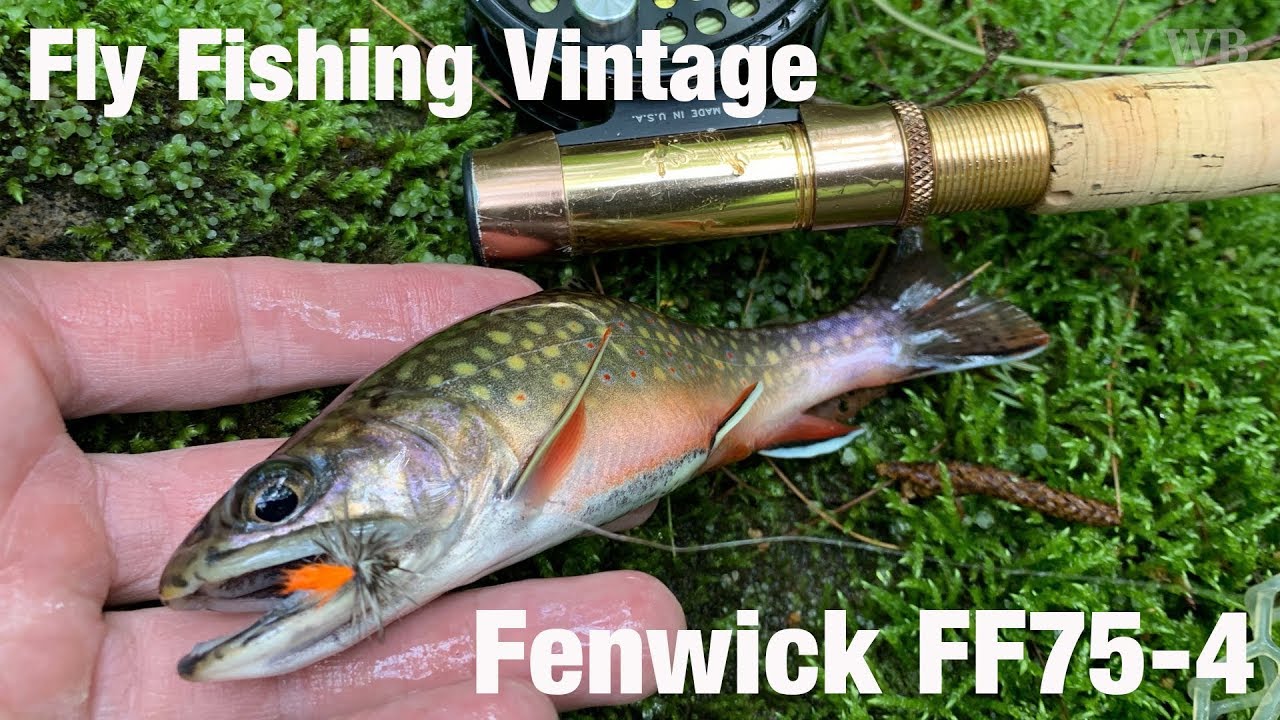 Now a disclaimer, he's not using Tenkara in this video - but he might as well be! I watched this and thought, "Gee that would be a good stream for Tenkara." Then after watching for a bit, I realized that many of the techniques he uses to approach pools, and even how he fishes the fly, are similar to what I've seen Tenkara anglers use.
I think he would have had more fun with a Tenkara rod, but I'm sure he still had a good time and I learned a little that I will use the next time I'm on the water.
Roger