The surf is winding down. My last outing produced what my fellow surfcasters consider a death rat. The small striped bass that remain at the end of the season. First to cooperate at the beginning of the migration and the last ones to mark the end. This one was 24"…not as small as most rats but still within the category.
I knew this might be the case. So I fished from 3am to daylight, then hit the local wild trout brook.
The brook typically holds small brooktrout. My last outing there was quite some time ago…over six months. These last couple outings have produced some browns and brooks. I am not sure what I feel about the browns. They are not supposed to be there. Like…I think either some stocked fish got dumped in the wrong location or with all the rain, some fish found their way via flooded waterways …as in… rivers that do not touch did this year.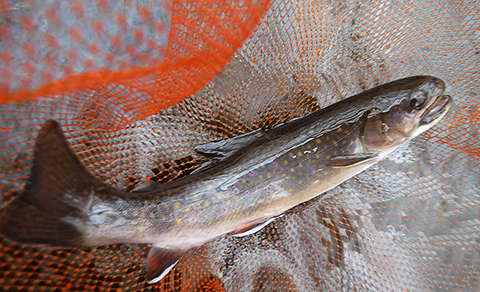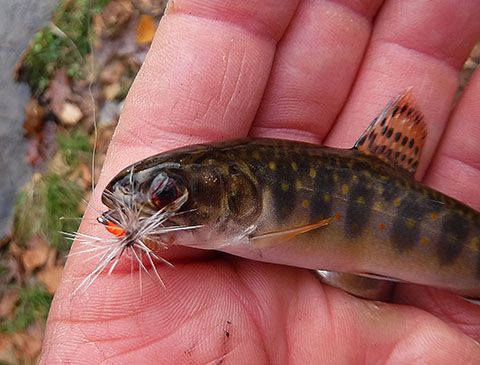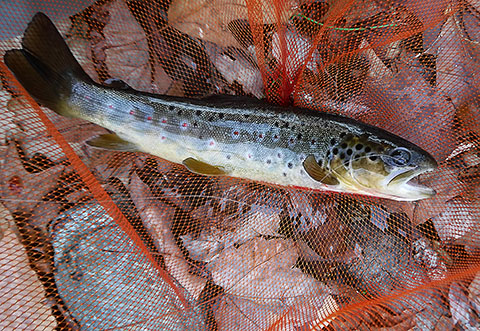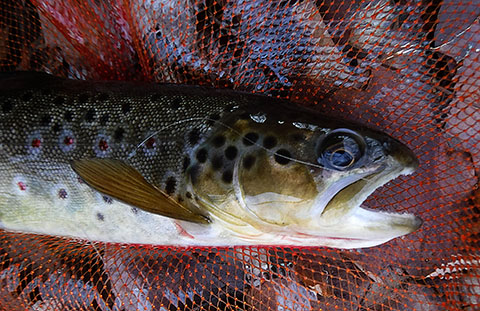 caught as many as I dropped. Not bad for an hours investment. In past outings I was lucky to catch one… either I had some mojo yesterday or I ran into some careless fish.