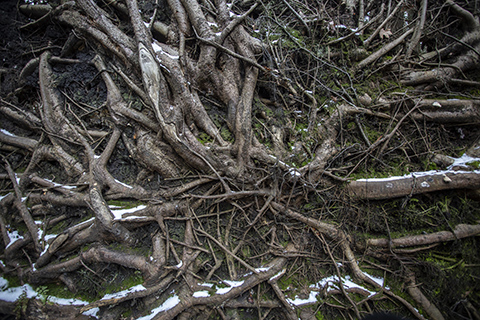 Hit a couple spots with my wife at the end of 2018, We hit some nice wild water on the east and west side of Connecticut. Air temps were around 32, no wind…perfect winter fishing conditions. These are not my home waters but they are often in my thoughts. I did the fishing, my wife took some photos.
Both days were very productive…the colors of the fish burned into my memory banks.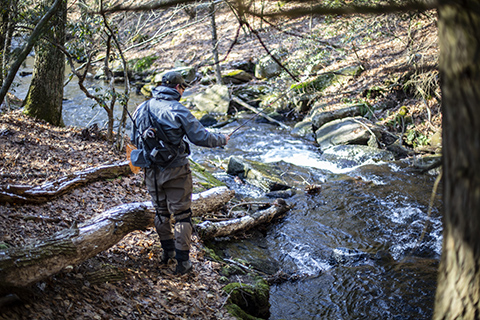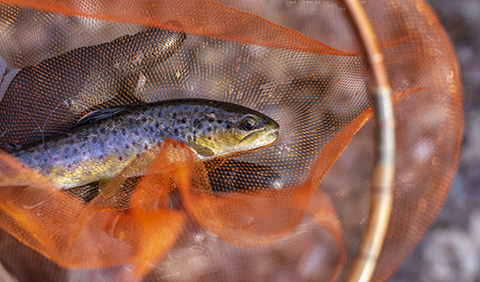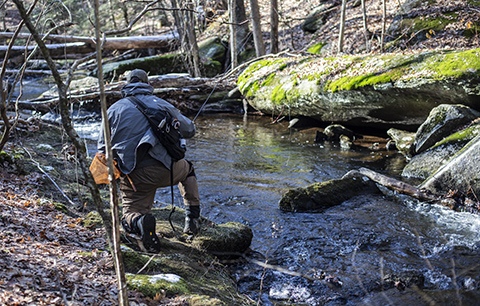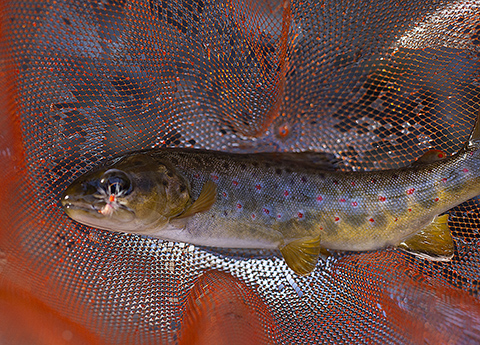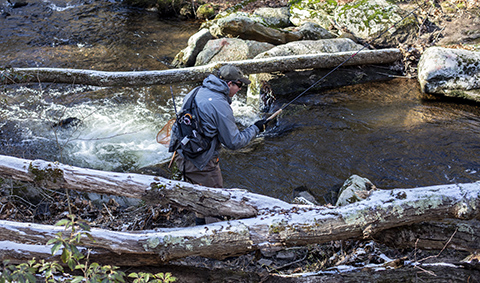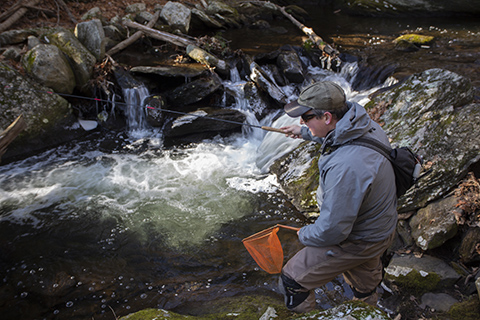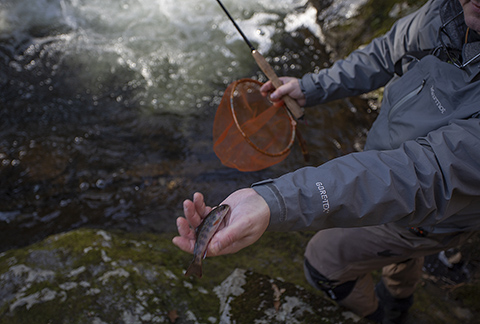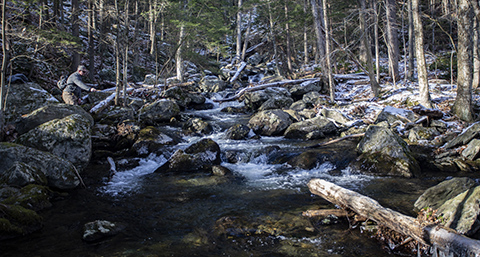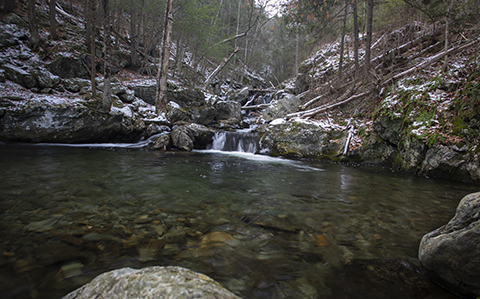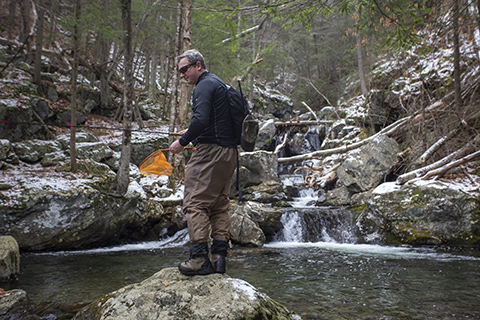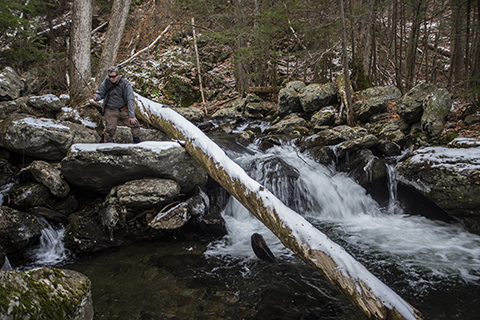 All in all just a great pair of days.
Its hard to believe that water exists out there in the woods…insulated from all the world's problems.