hahahaha…yup gone off the deep end.
Forgive my poor skills but thought I would share this.
So recently I harvested some Zenmai…aka…fern cotton.
I had not tied any flies with it until tonight, but also did a bit of a comparison.
My wife and I were having lunch at the local pond and some cat tails caught my eye. They were going to seed and it looked like Zenmai…accept…hahahahah…one does not need to pick tiny plants. One cat tail can supply one million flies.
cat tails in summer/fall

cat tails in spring…hahahhaha…furry!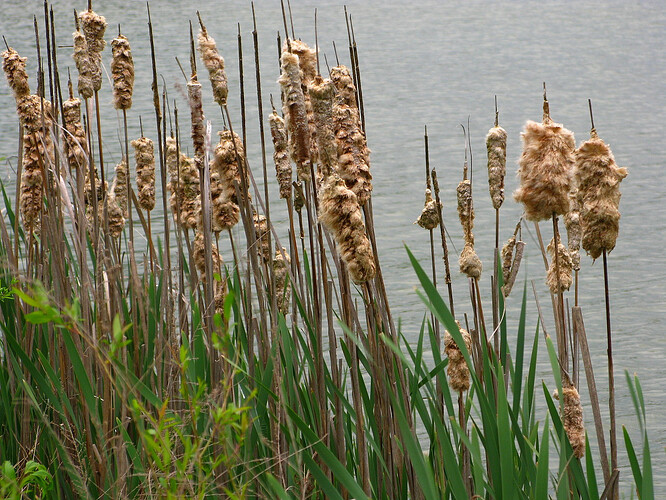 so I grabbed a ball of it…compared to fern cotton…zenmai
left is cat tail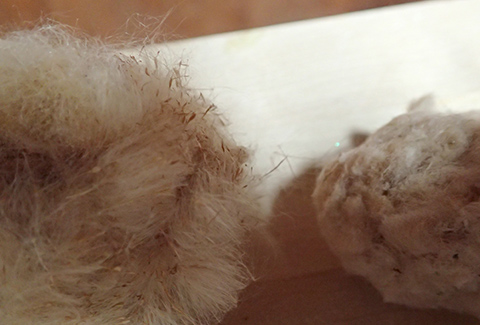 tied up some flies…the flies on the left are cat tail.
zenmai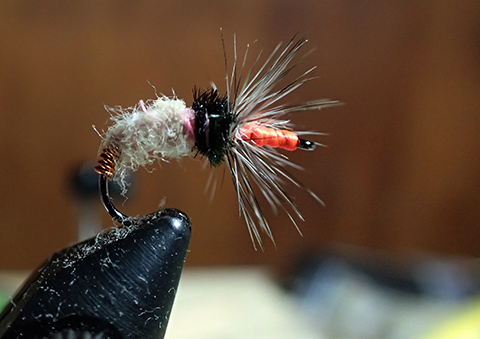 cat tail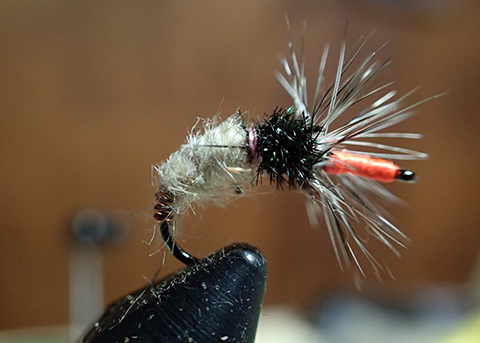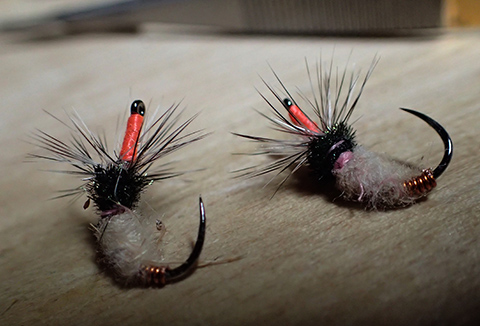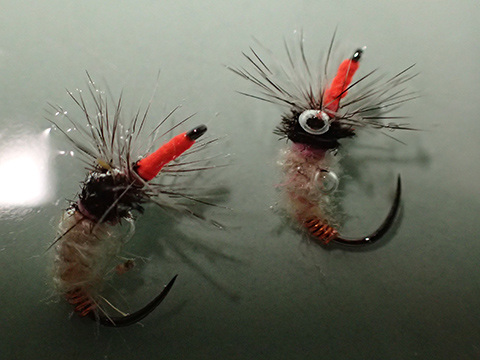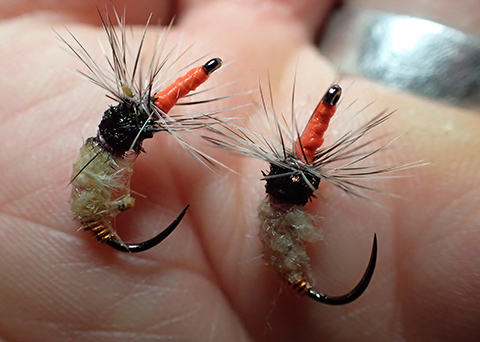 Zenmai is more pulpy…cat tail is more gilly.
I found the cat tail fibers easier to deal with. I still have to get my technique down with dealing with the zenmai. That was literally the first attempt at using it and it shows, I am not a trained tier…self taught so my forms are very crude and inconsistent. My techniques is pretty bad and the Zenmai was a challenge.
Interesting stuff. I bet the cat tail will work equally as well as the fern cotton. Now is the time to get some to try…its all over the place.