In January Todoroki-san made a few references to Art Flick flies in his post about the Catskill Kebari.
kebariandfly.wordpress Catskill Kebari I
I found a couple of links to Mr. Flick's flies on the AMFF website.
I'd guess most of them would be in the class of Futsū kebari [ 普通毛鉤 ] in Japan.
https://www.amff.org/five-flick-flies/
https://www.amff.org/portfolio/art-flick/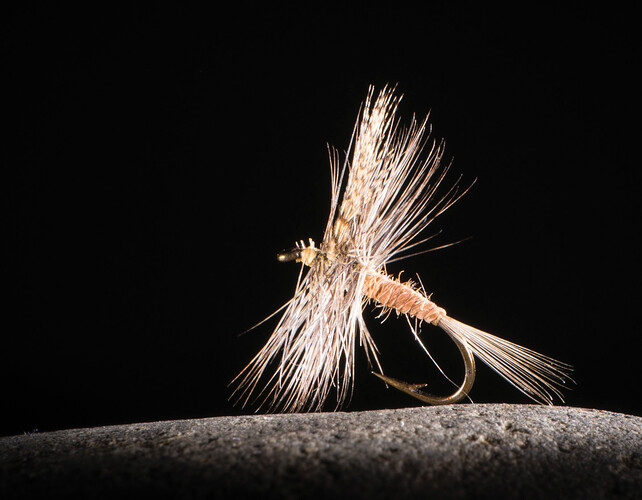 Pictures of a few more, that were sold on Vintage Tackle website.
vintagetackle.com Art Flick Dry Flies and Ephemera - sold out
A bit more about him from the Catskill Visitor's Center from a few years back.
catskillinterpretivecenter - Art Flick discussion, April, 16, 2016